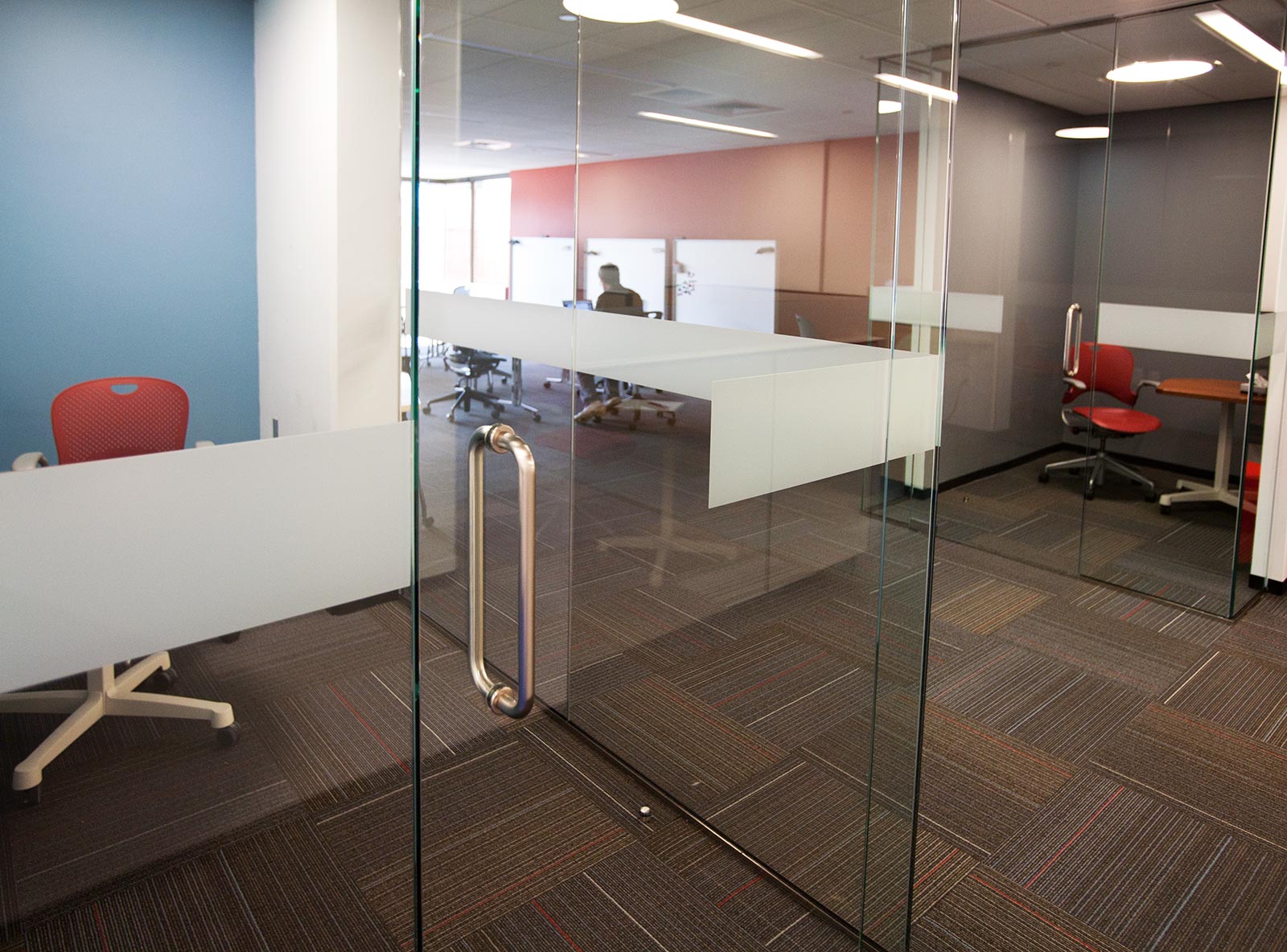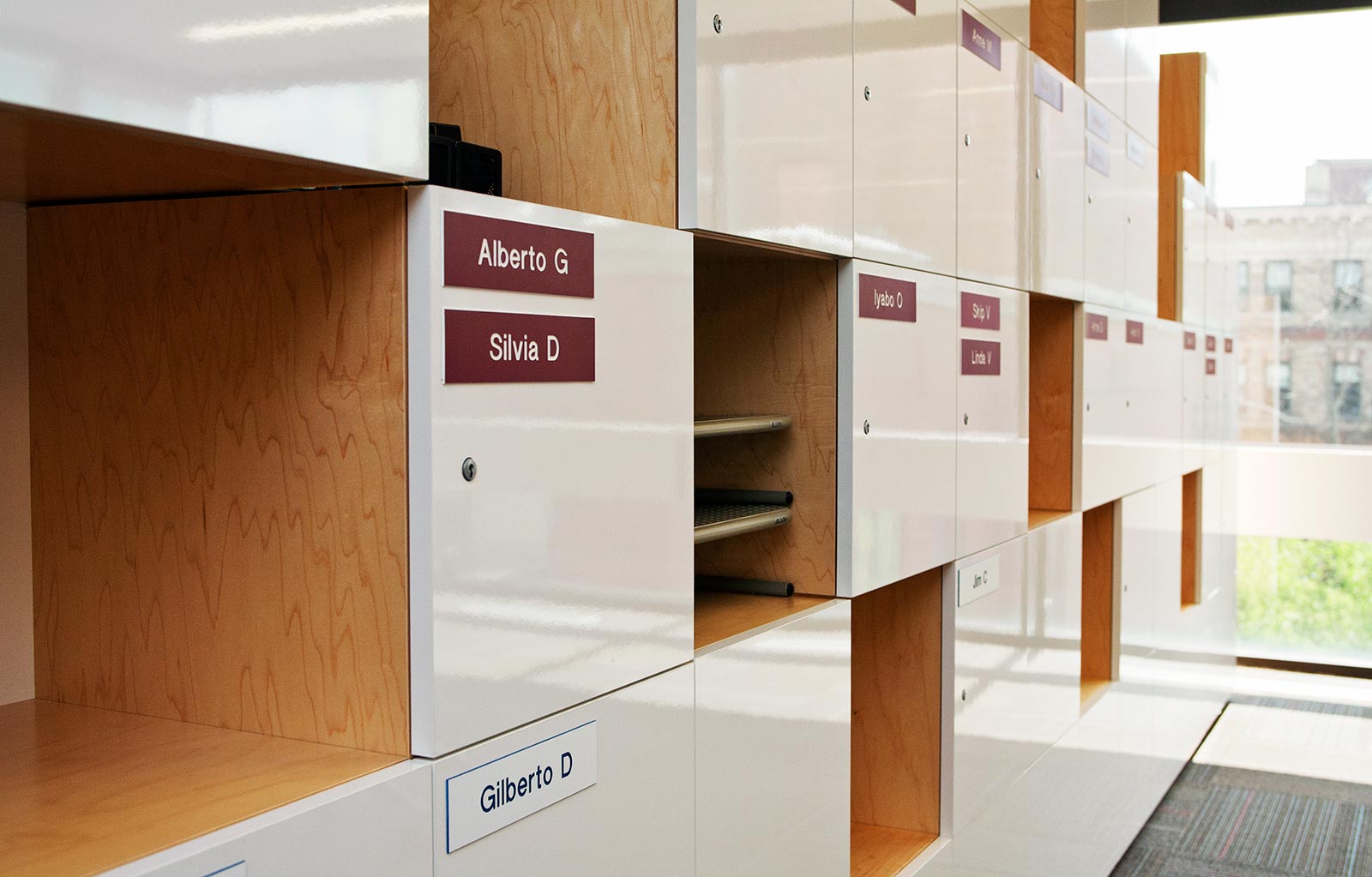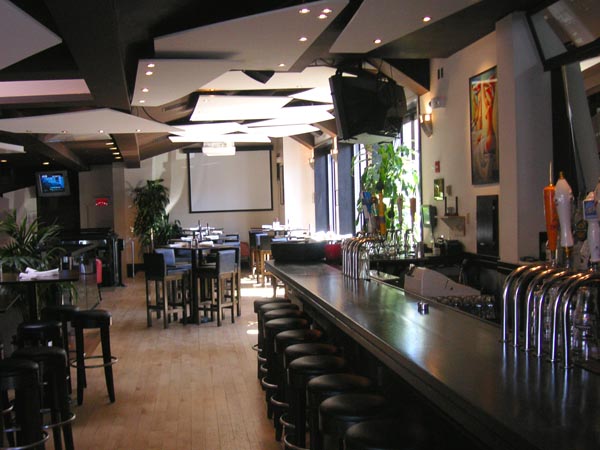 Our in-house architects provide the design concept based on the client's ideas and in collaboration with the construction team. DPM's construction crews are specialists in their respective fields and our level of craftsmanship is of the highest order. From day one of a given project to the final coat of paint, DPM guarantees that all resources are maximized.
Clear communication and tight coordination between our site managers, contractors, and clients are key to our success. DPM meticulously researches all construction jobs before committing to a project. This guarantees that we are on the same page with our clients, thus avoiding cost-overruns and ensuring that all projects are up and running by the completion date.
DPM Design & Construction pride ourselves on initiating and completing many of our projects more efficiently than our competitors due to our available in-house staff, professional and experienced craftsmen, tight coordination of our sub-contractors, and a result-oriented work ethic. We operate with a minimum of fuss, and you will find us accessible and client-friendly. Our lack of bureaucracy coupled with a hands-on approach allows DPM to offer a high quality product at a reasonable cost.